Mx RaRa
For over 30 years, I've had the privilege of witnessing countless "Aha!" moments as children explore, discover, and learn in my classrooms. I believe that play is the cornerstone of high quality early childhood education programs and strive to create environments that inspire children to explore, discover, and create. As I continue my own personal learning adventure, I am always striving to keep up with best practices set by the National Association for the Education of Young Children (NAEYC).

In my spare time I enjoy being with my three children, husband and dogs; Sandy, Butch and Sara.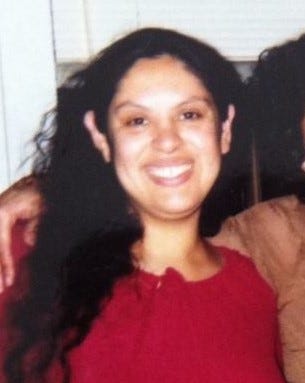 Grandma Clara
Grandma has been in the childcare field for over 45 years. Beginning as a babysitter for families and friends as a young woman, she moved to become a licensed childcare provider in 1986. Since then she has provided nurturing and responsive care for all of her daycare children.

"In my spare time I enjoy watching my favorite shows and spending time with my grand babies."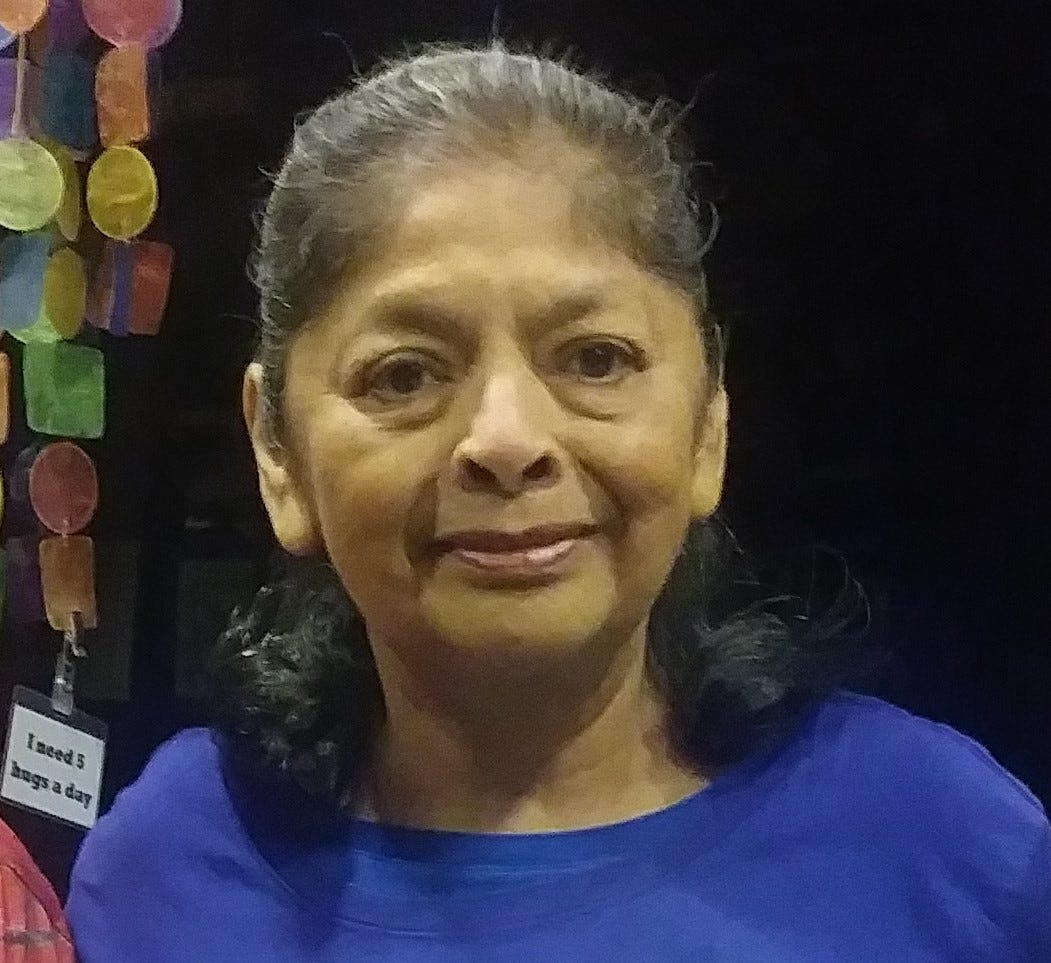 Credentialed Teacher
The person who fills this role will be a fully credentialed preschool teacher with a background in counseling, math and science. We expect our new teacher to join us in the Spring of '25.